Welcome
Empower - Transform - Heal
Thank you for visiting.
Training should be rewarding and fun. Let's empower you with confidence while giving you the tools and education to transform your relationship with you dog into one of complete trust, attraction to you and healing past poor imprints.
The components focuses on assessment, education, training and coaching to create a calm and resilient indoor dog along with a dog that pays attention to YOU outdoors. Instead of focusing on "NO" training, I'll focus on "YES". You will feel empowered. Your relationship will transform. Your relationship will heal. You got this!
Begin to experience what "In the Moment" training is all about.
Welcome to an amazing journey!
Evaluating Core Skills and Resilience
Canine Body Language Workshops
Acclimating a Reactive Dog into Your Home
Puppy Training & Protocols
Private One on One Training
Adult Dog Training & Protocols
Private One on One Training
24/7 Supervision and Low Stimulation Home Environment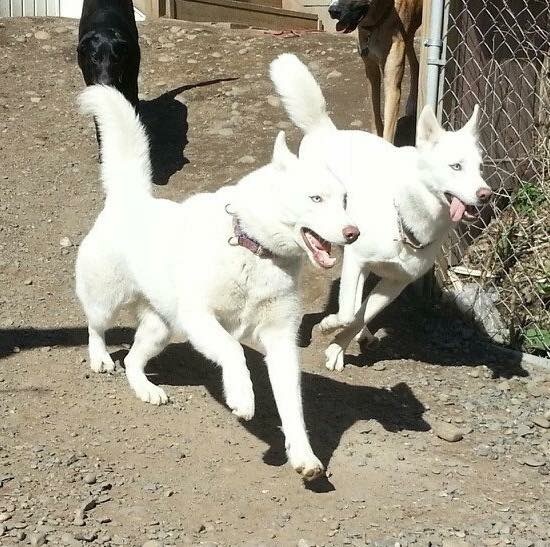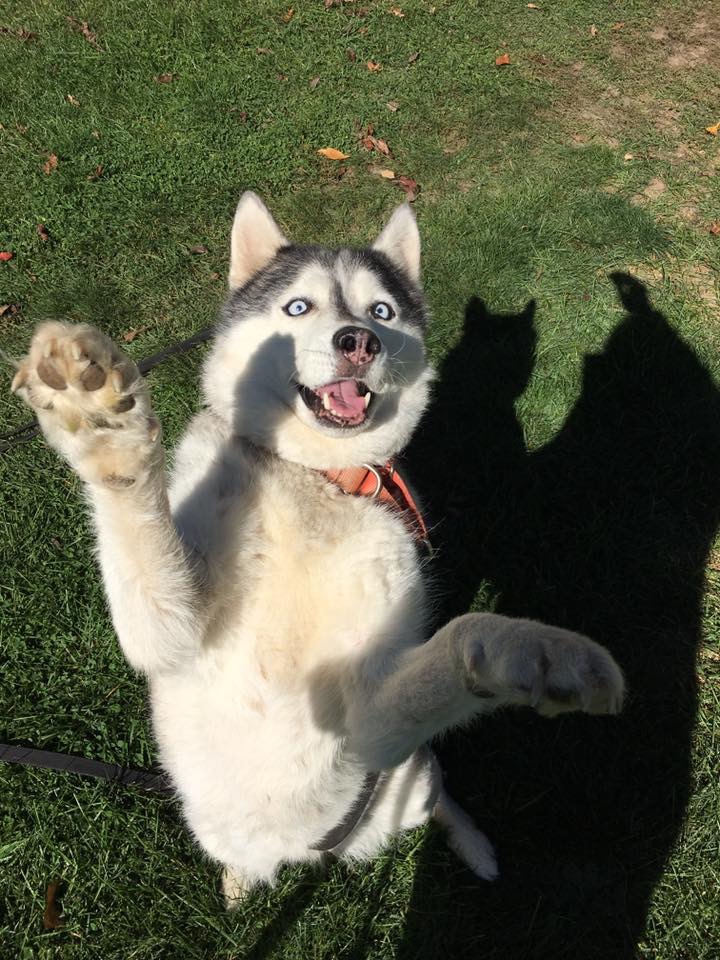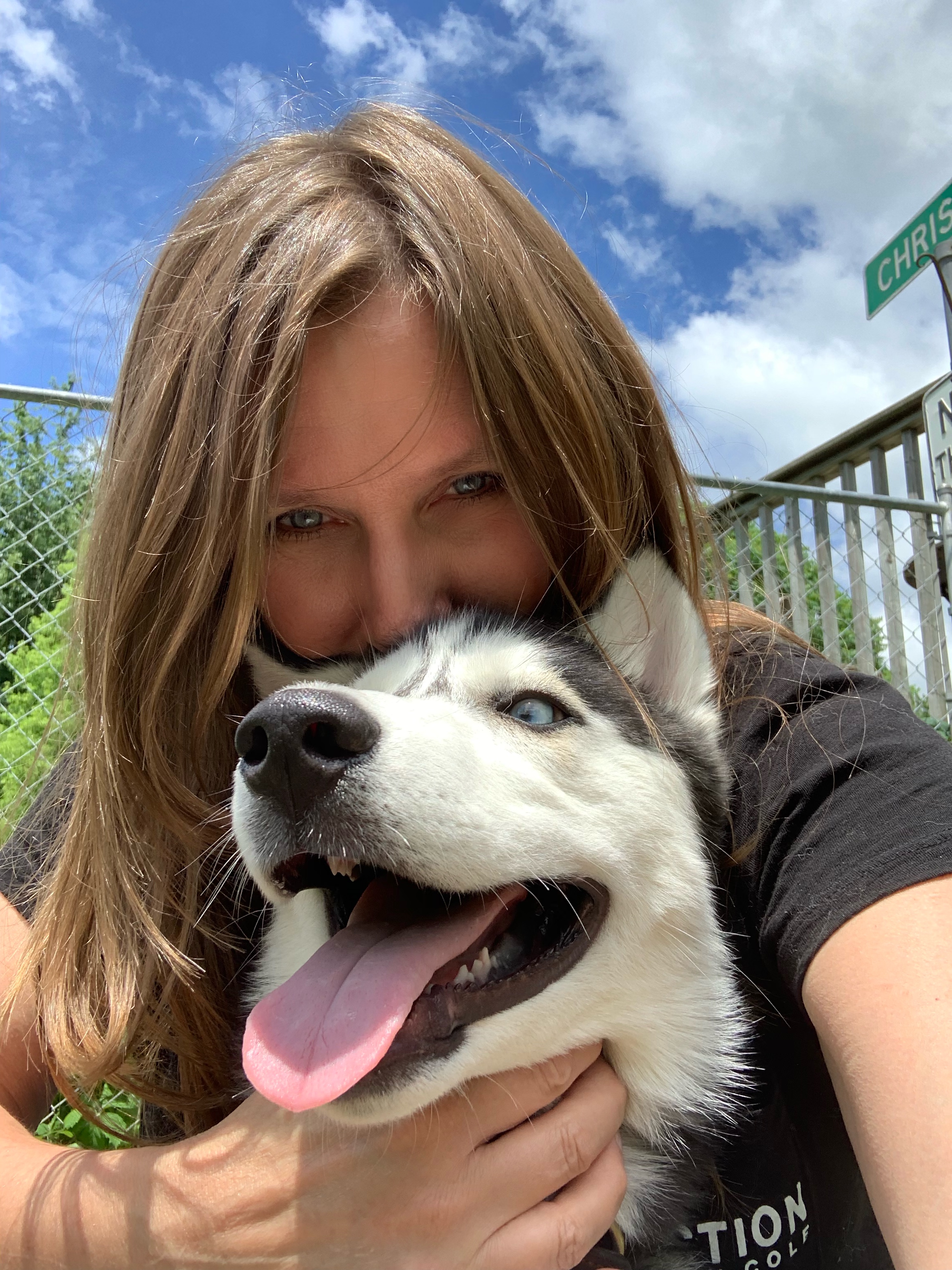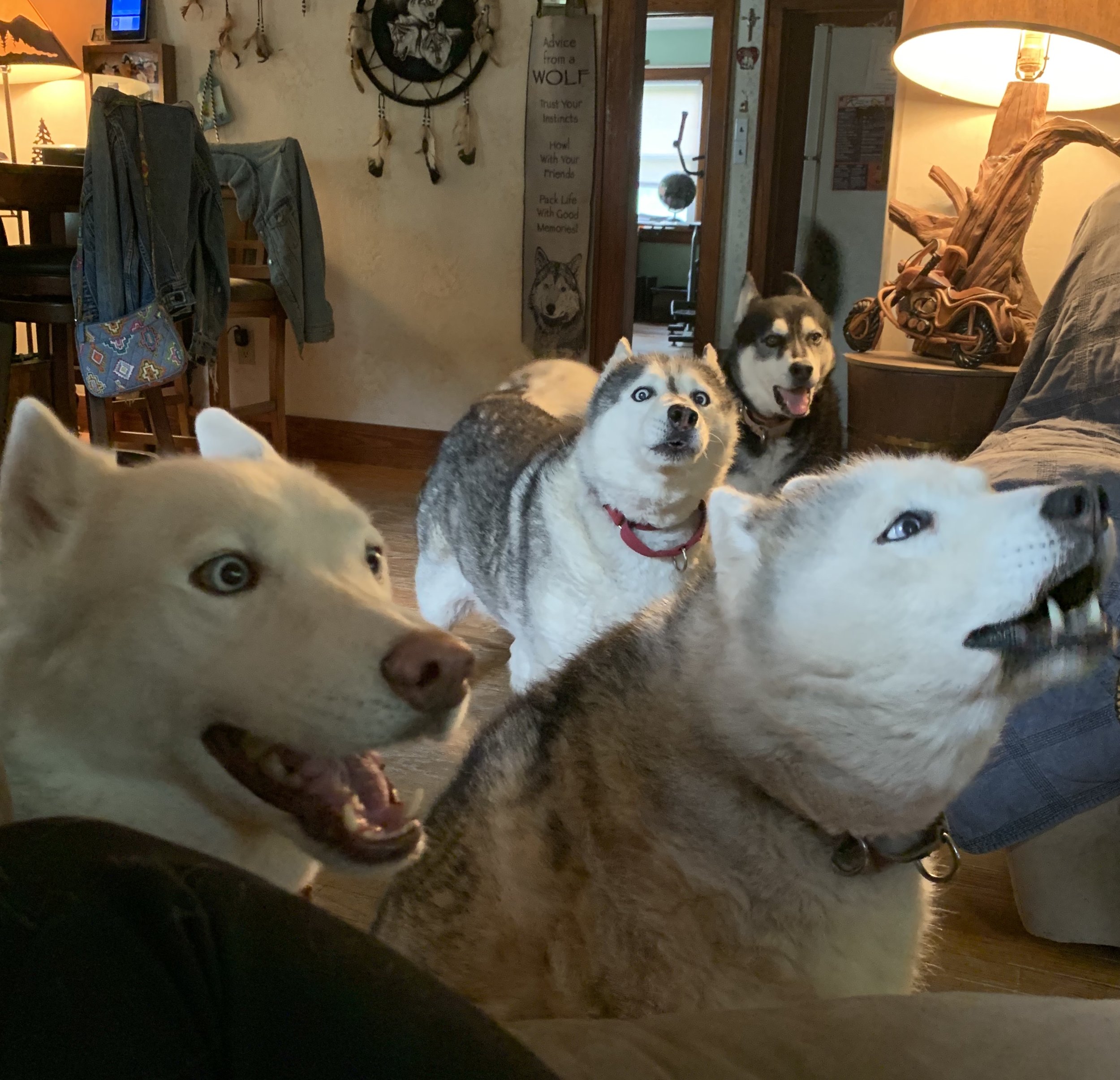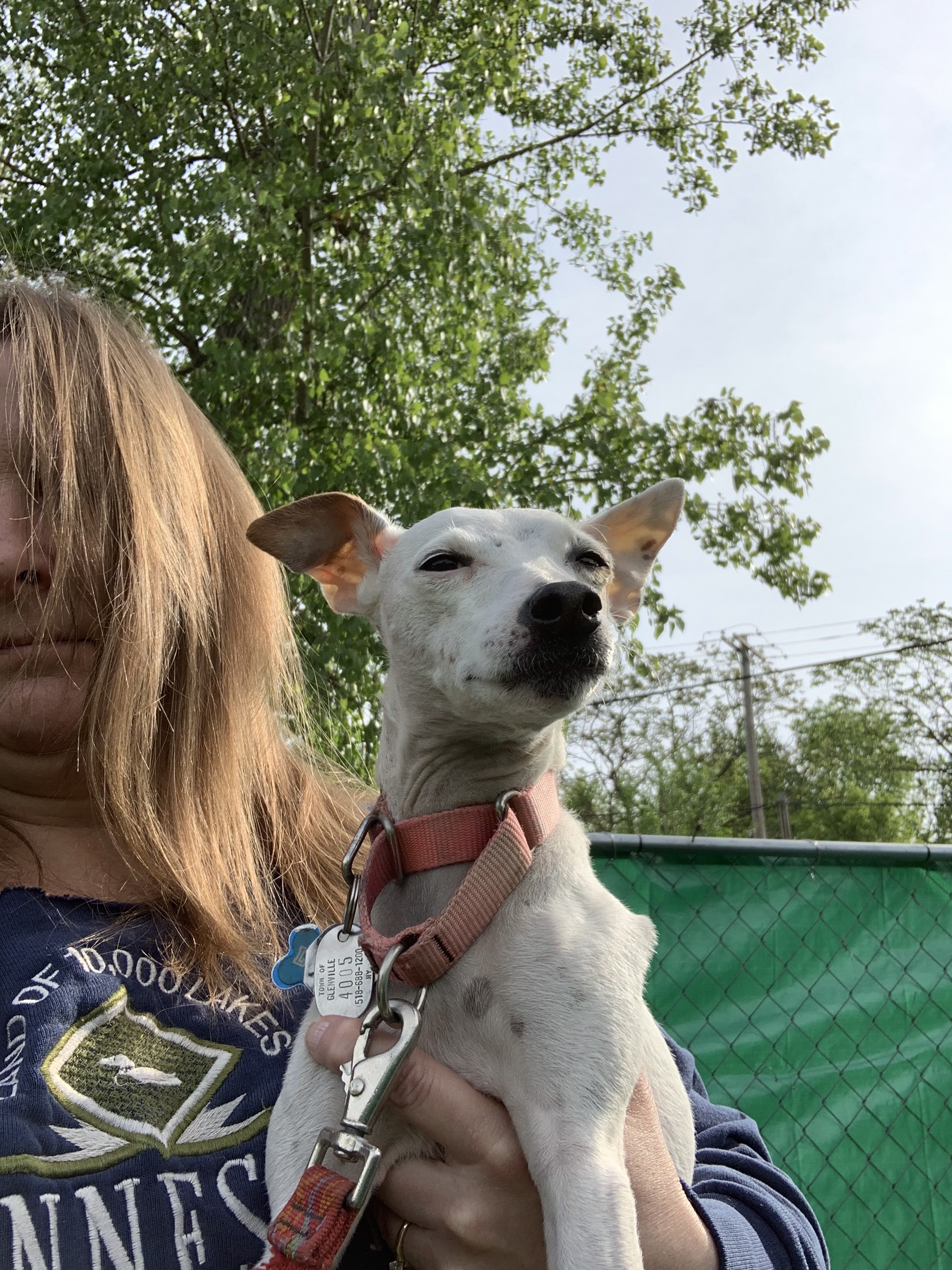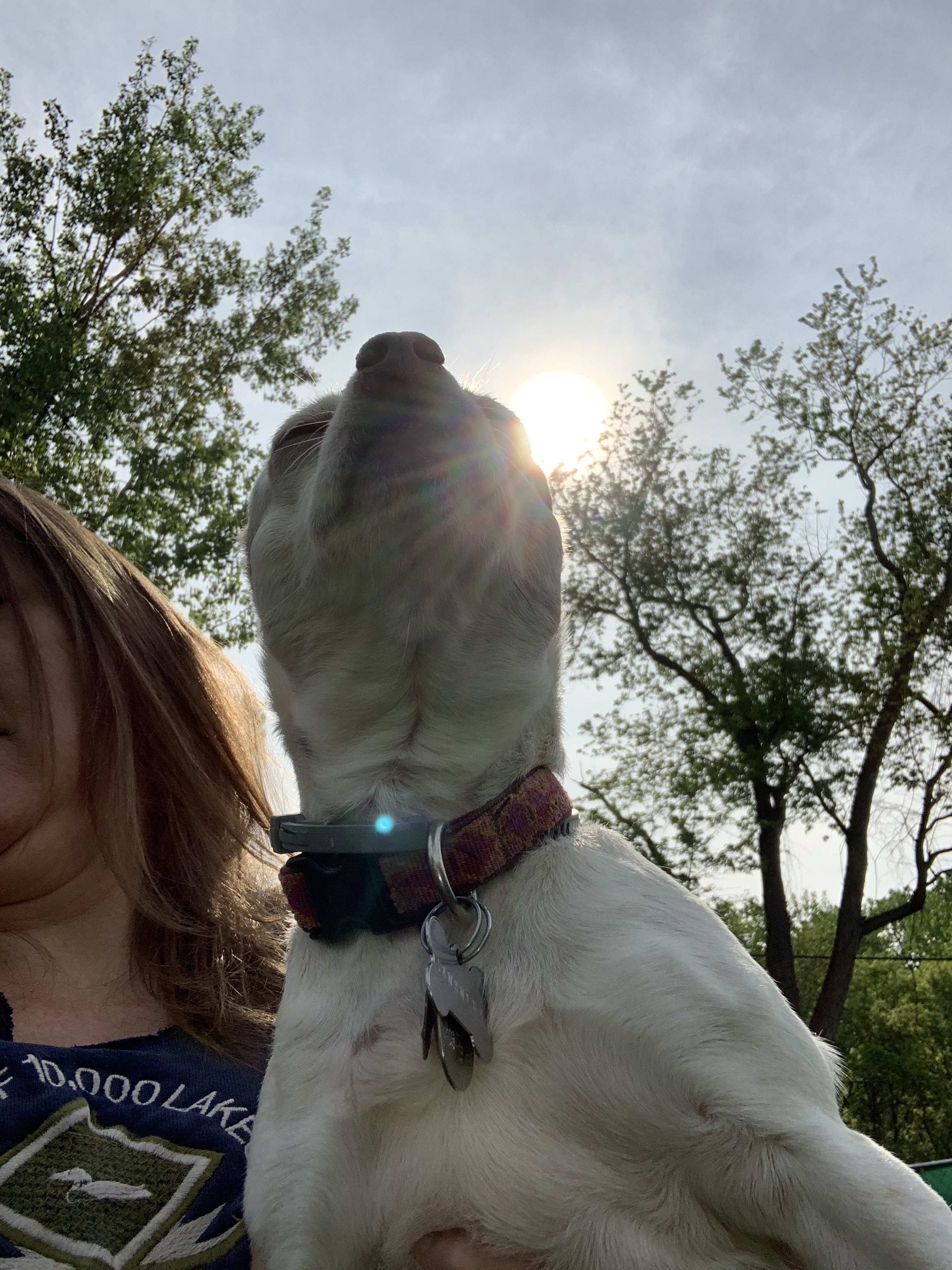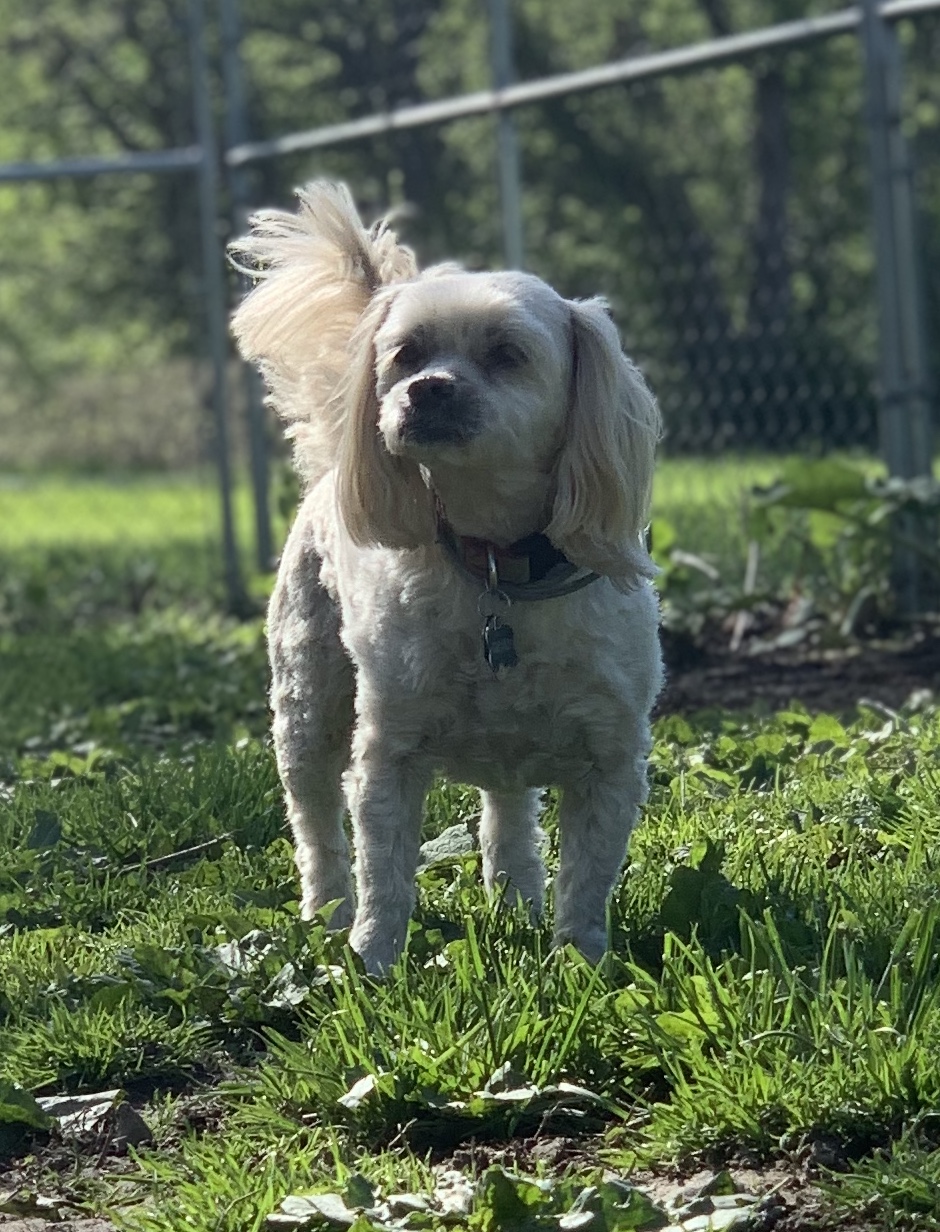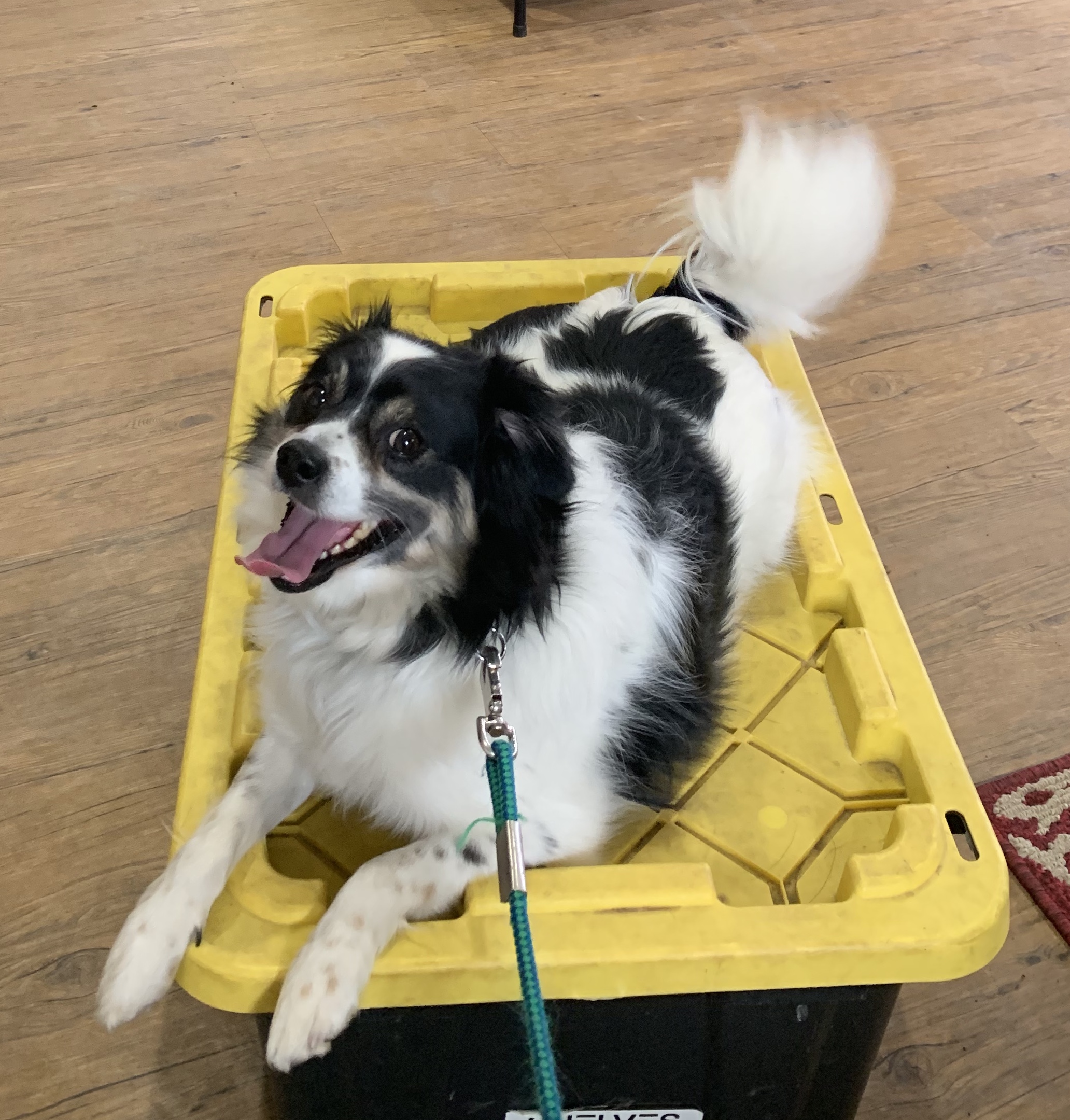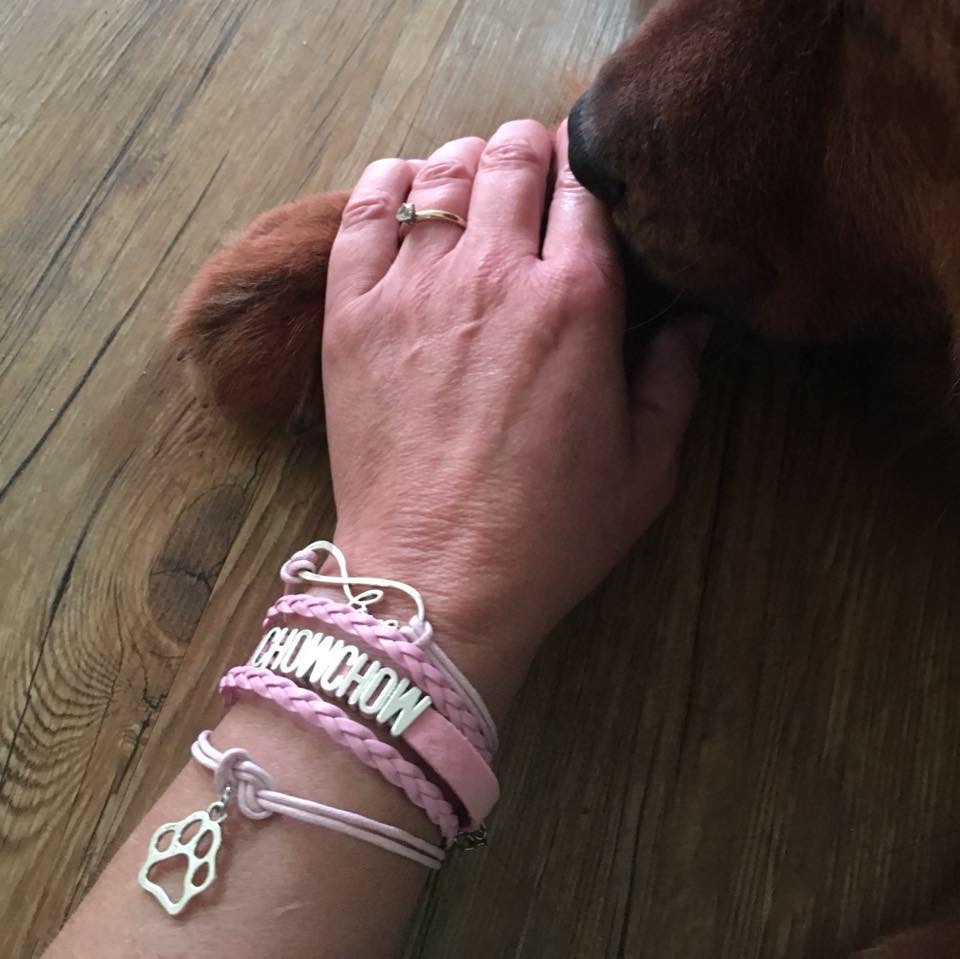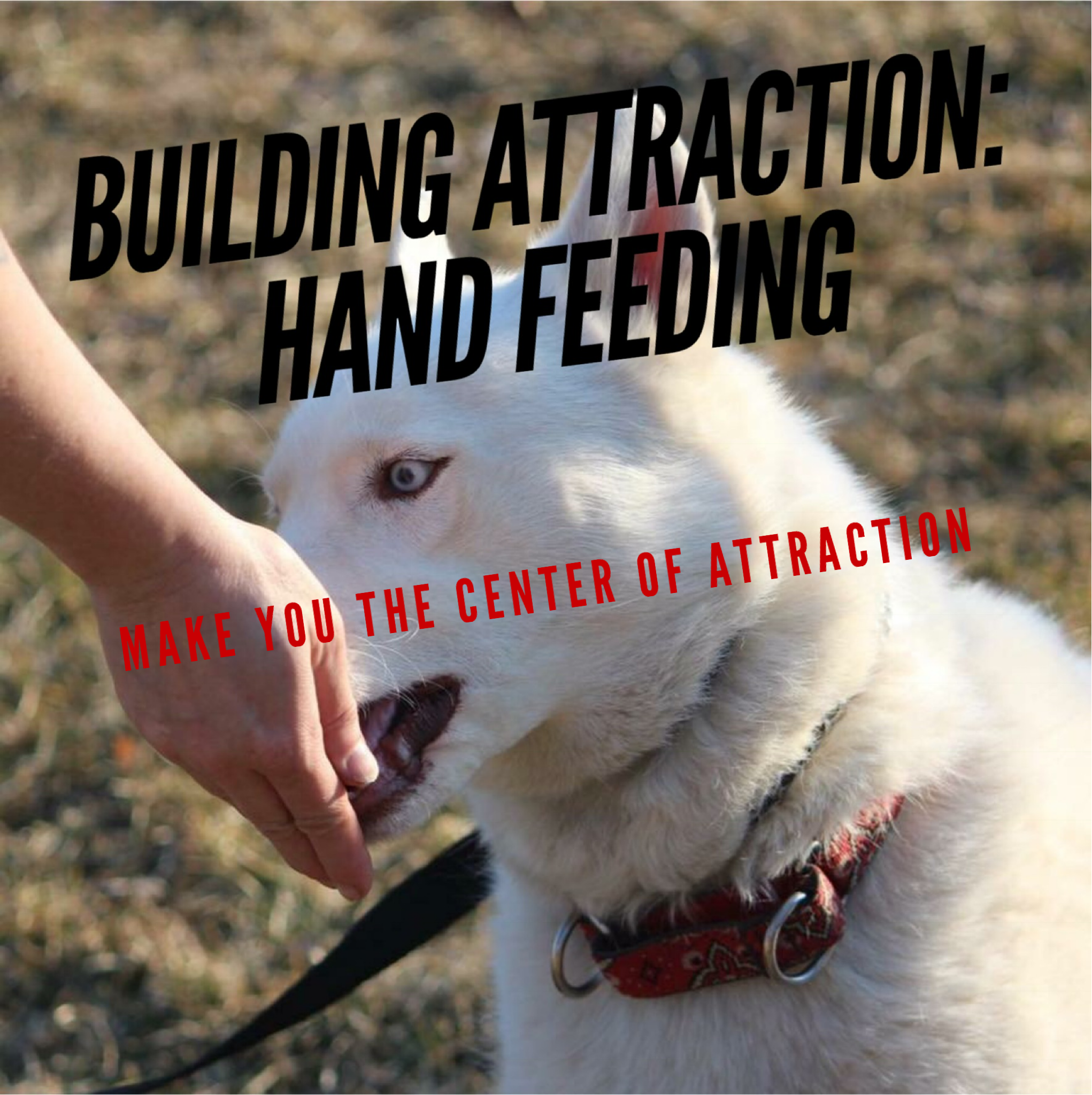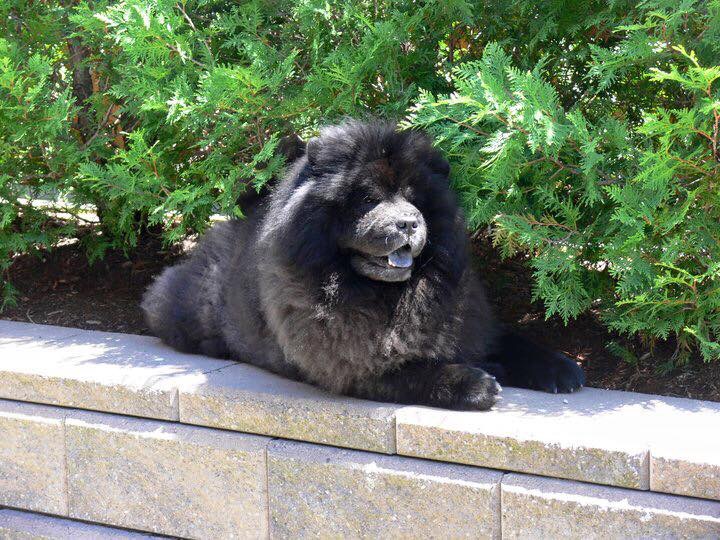 Excellent with all dogs
"Jeannie is excellent with all dogs. I felt very comfortable leaving my baby with her!"
— J.P.
The best around!
"Jeanie is the best around! The hardest dogs to train in my opinion are Huskies, but I love them and wouldn't have any other! Jeanie Can Do!"
— D.S.
Very caring people
"Very caring people. Good with people as well as dogs. Appreciate their patience and flexibility. Great work!"
— D.G.
Welcome to an amazing Journey!
Visit Paw It Forward on Facebook at www.facebook.com/pawitforwardllc