Welcome to a brand new experience.
Empower - Transform - Heal
917 River Road, Rotterdam, NY 12306
518-522-5668
Paw It Forward is much more than "dog training" - This is a full healing experience. What you'll learn here is far more than just obedience. Enjoy Hybrid type training that allows you to pick the components that will best help you meet your goals. Enjoy private training tailored to you with one on one coaching, training and even Training On Demand!
Begin with Empowerment! From your first behavior assessment you'll leave feeling confident and empowered that you can help your dog in ANY situation from that day forward.
Learn & Transform! You'll be given the education and protocols needed to begin to transform your relationship and see results. Begin giving your dog "DO THIS" protocols, instead of feeling defeated with corrections.
Feel the Healing: Trust the process! This journey is one of self reflection. Learn to love your relationship with your dog and truly "Paw It Forward." Learn to be the BEST version of you, so that you can successful lead your dog beaming with confidence and enjoying that soul connection. You got this!
Begin to experience what "In the Moment" training is all about.
Welcome to an amazing journey!
Both Day & Overnight with Optional Training
Reactive Dog Mini E-course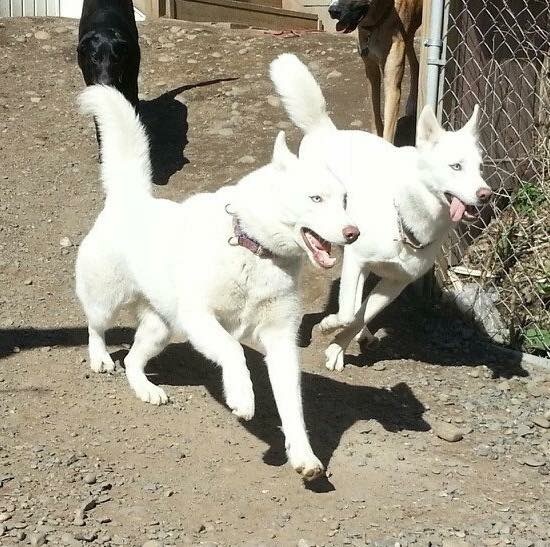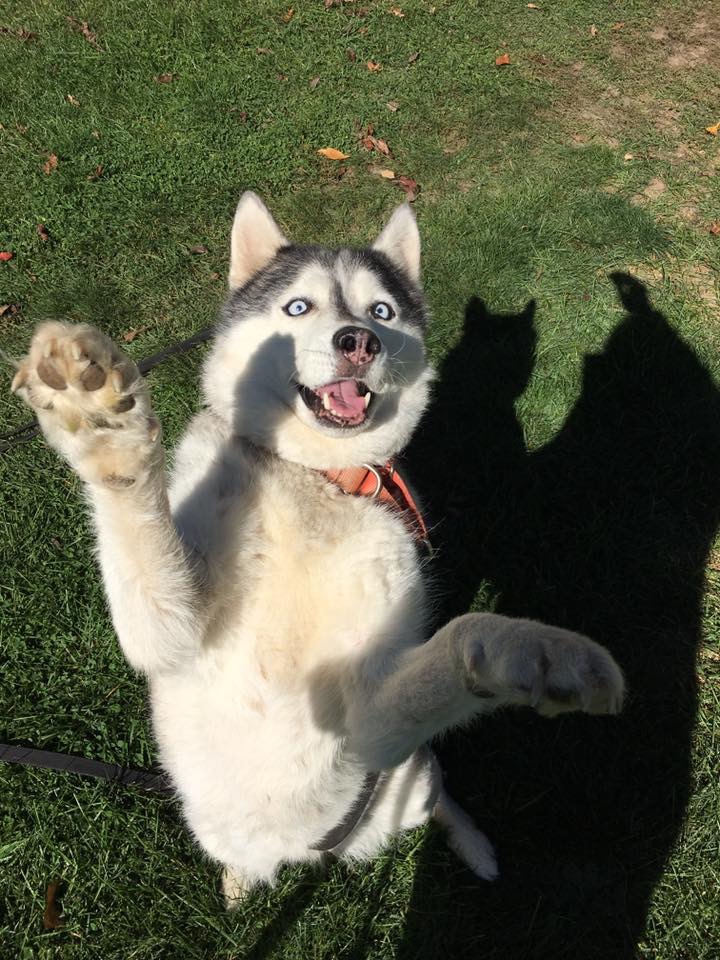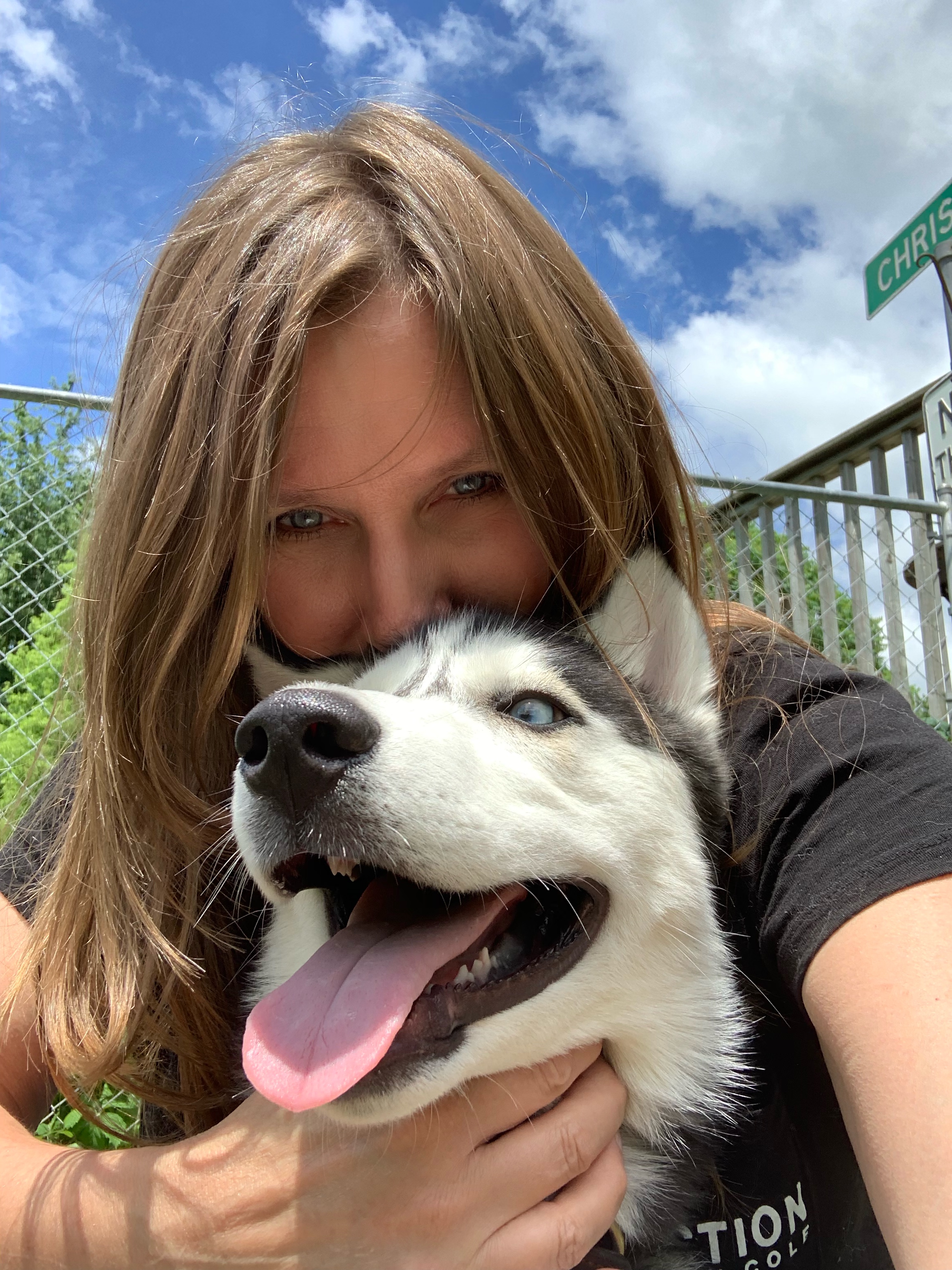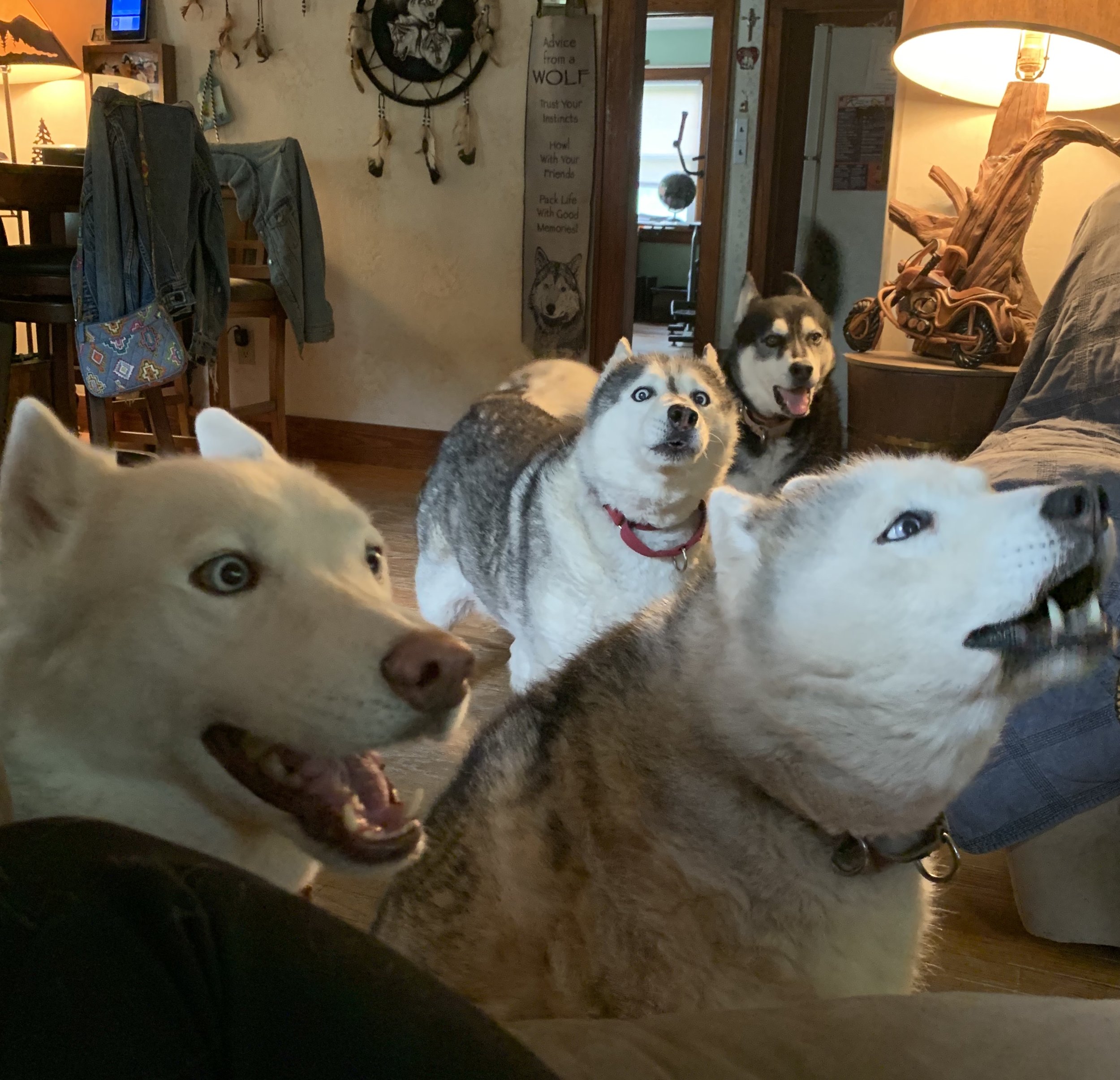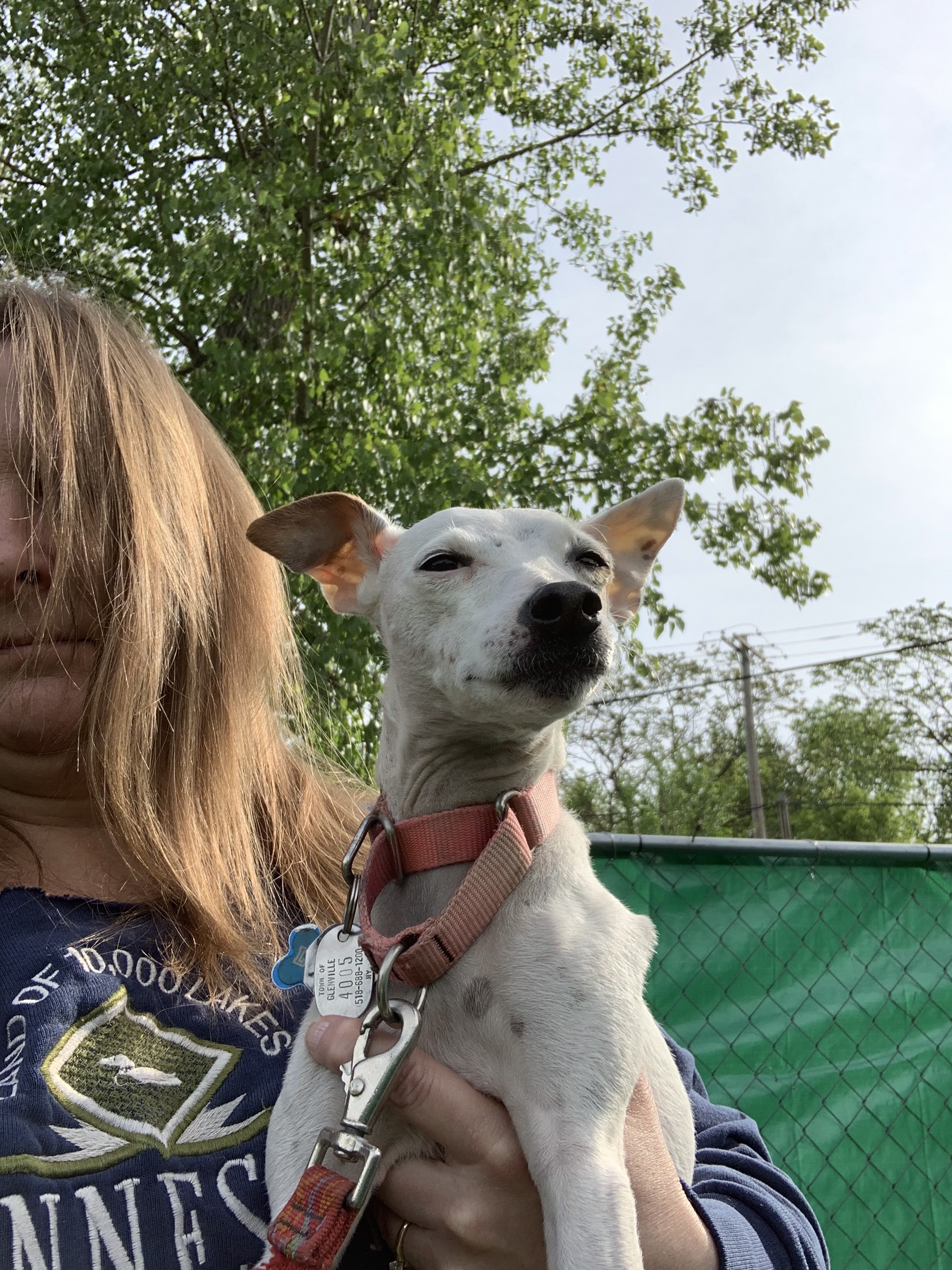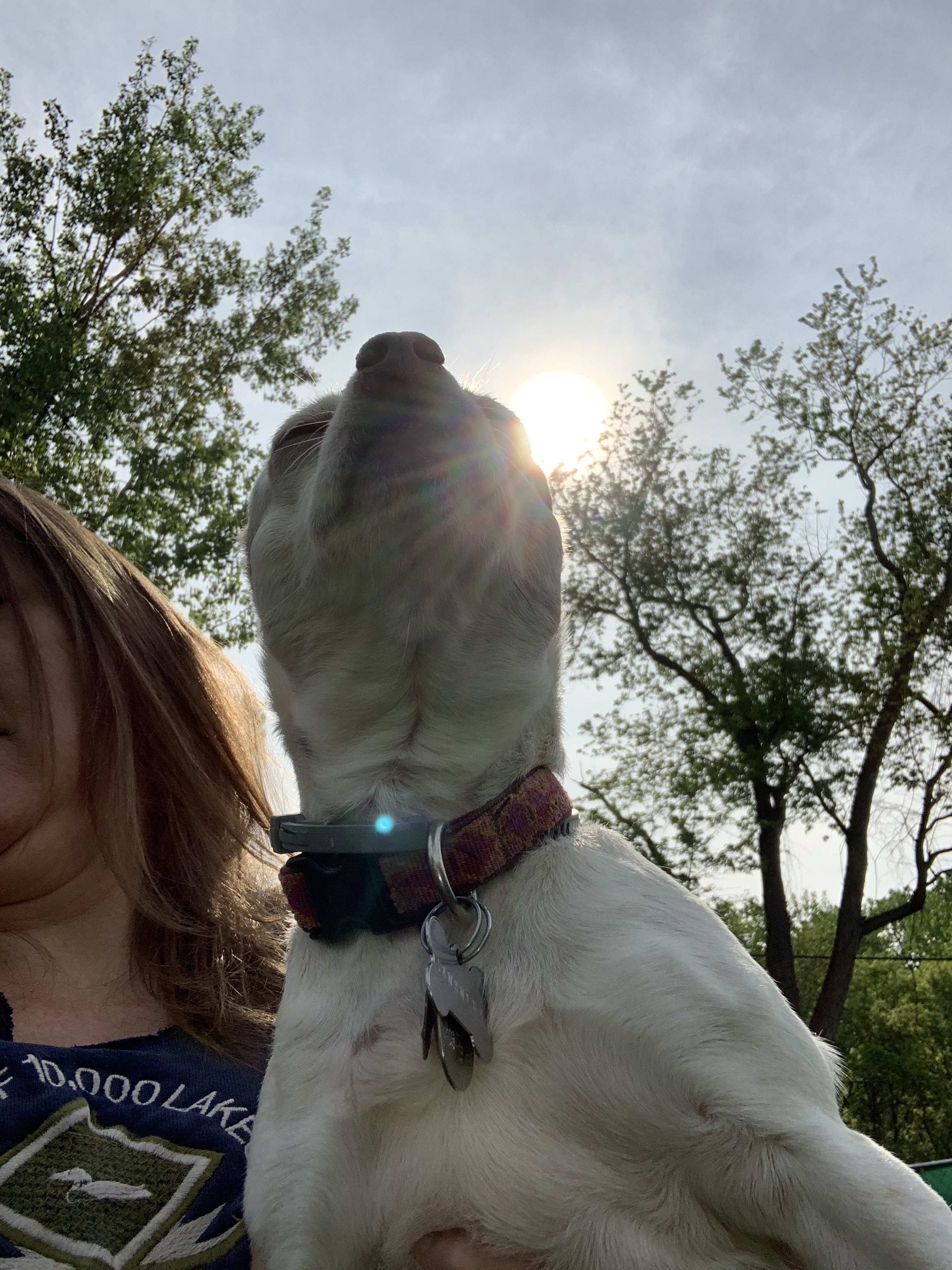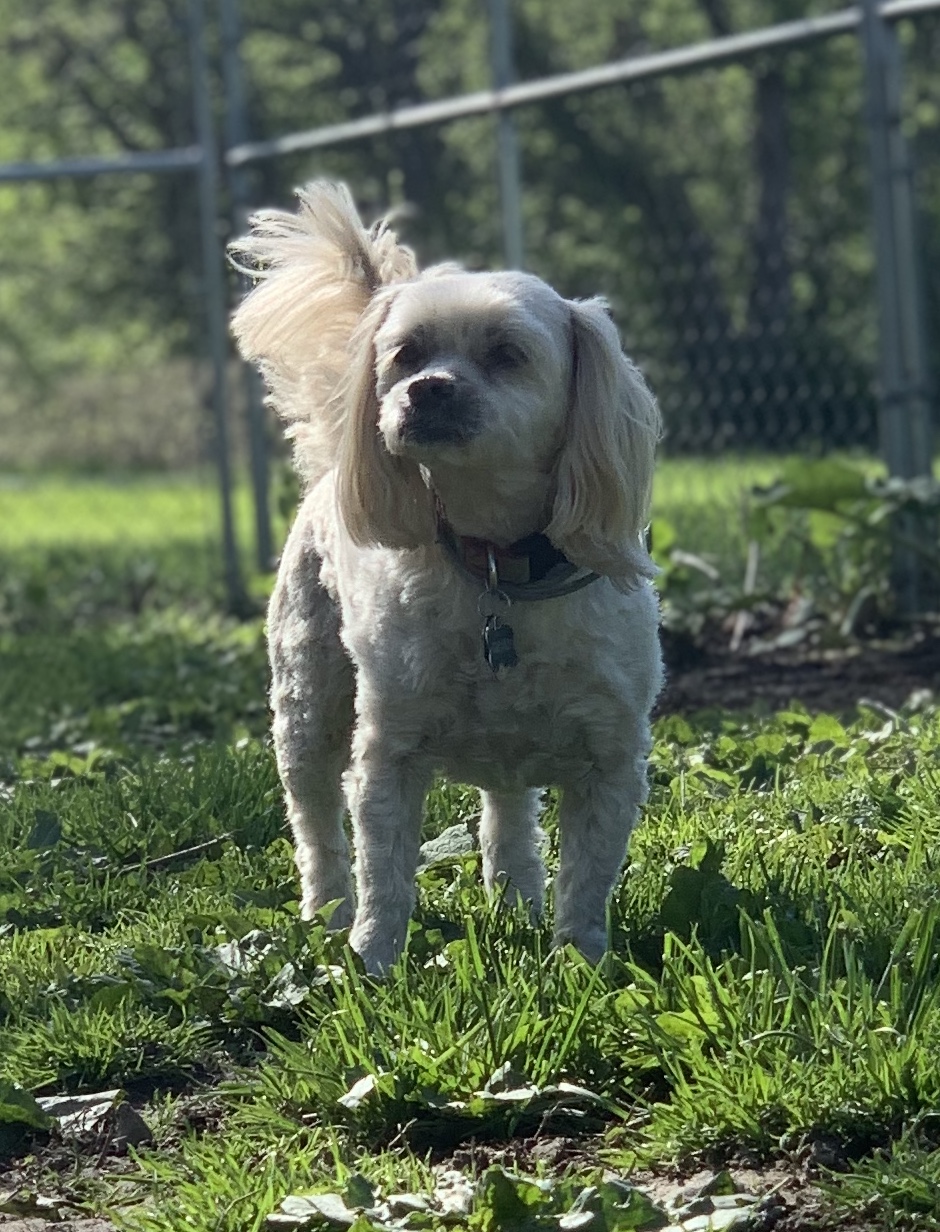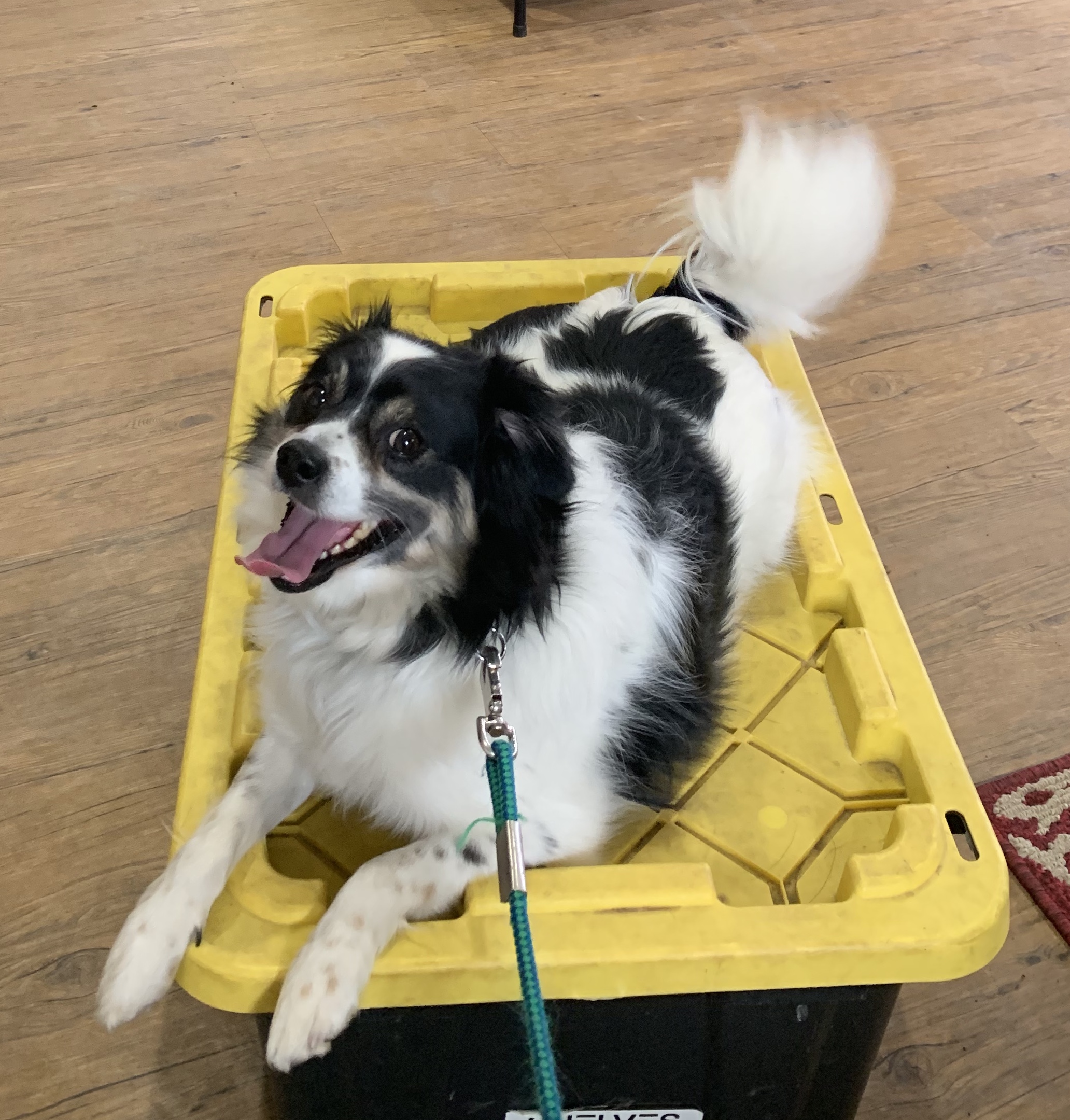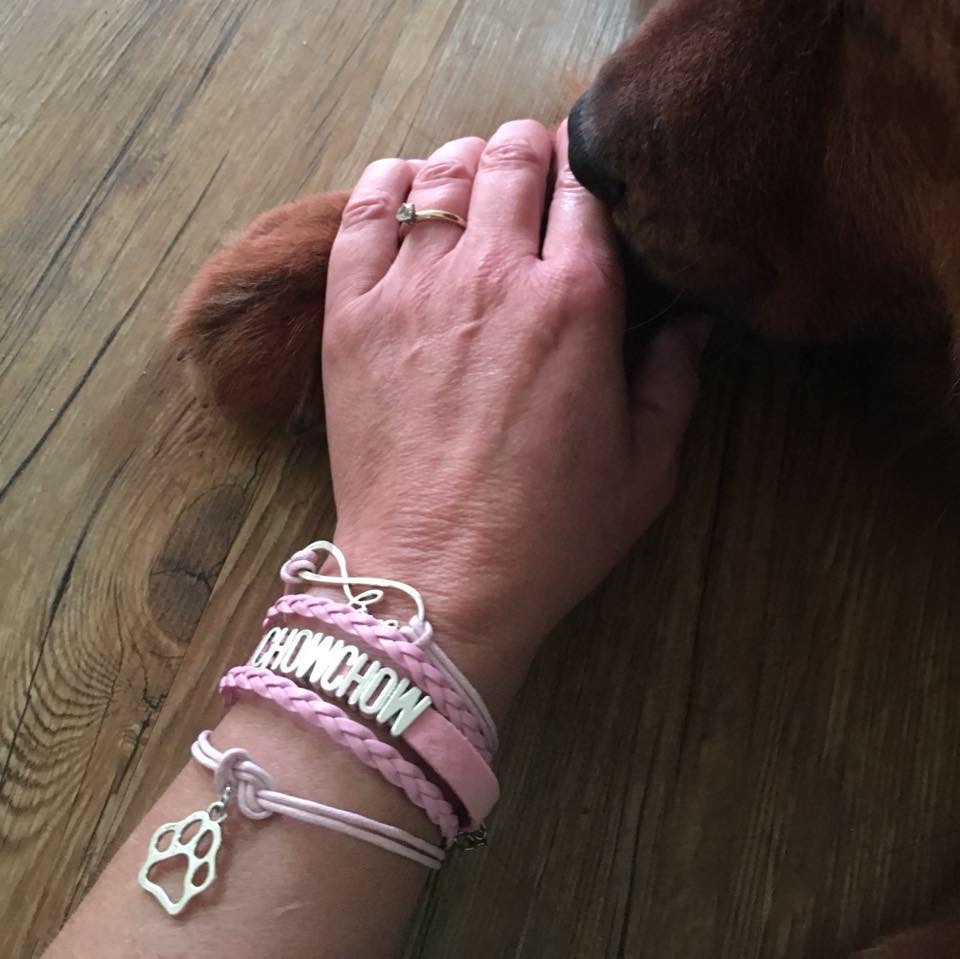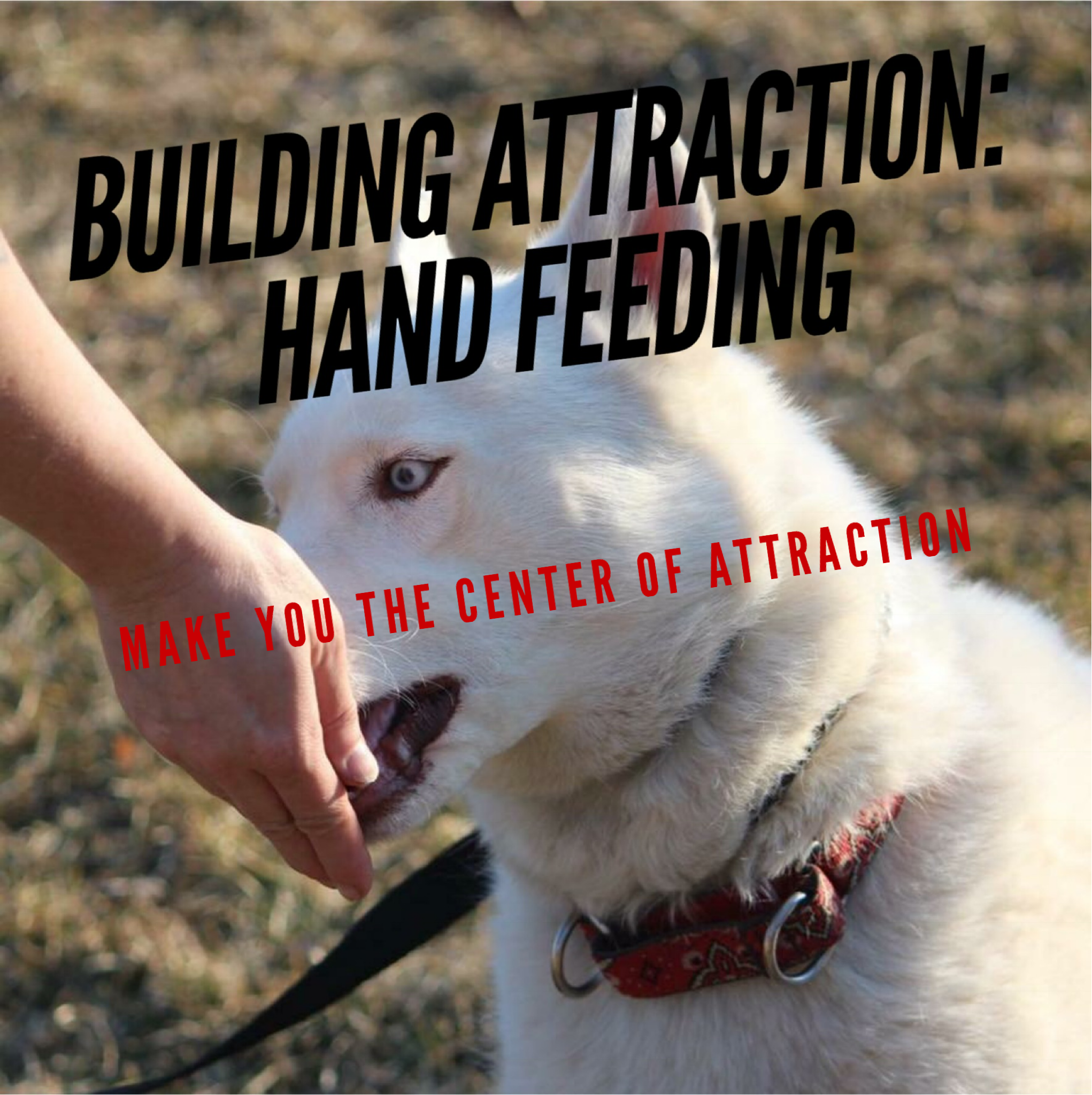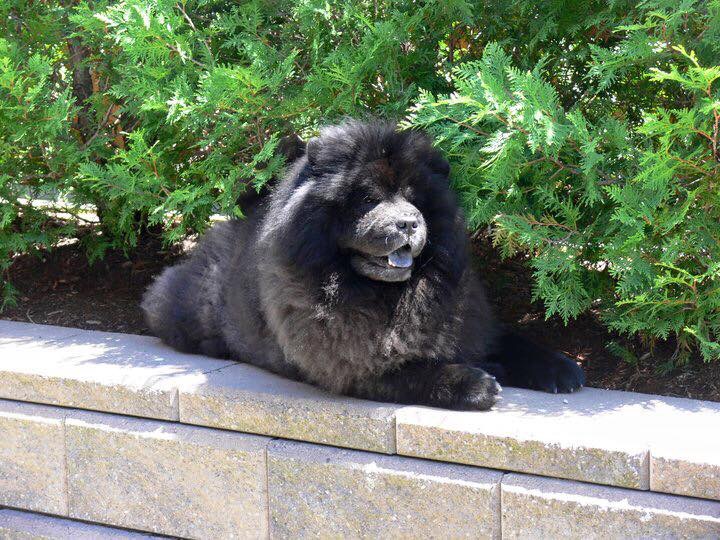 Excellent with all dogs
"Jeannie is excellent with all dogs. I felt very comfortable leaving my baby with her!"
— J.P.
The best around!
"Jeannie is the best around! The hardest dogs to train in my opinion are Huskies, but I love them and wouldn't have any other! Jeanie Can Do!"
— D.S.
Welcome to an amazing Journey!
Visit Paw It Forward on Facebook at www.facebook.com/pawitforwardllc